1.
"Closer" and "Kabira"
In the event that you thought you couldn't listen "Closer" some other way, you weren't right. Vidya Vox collaborates with Casey Breves and joins 2016's greatest tune, with "Kabira" from Yeh Jawaani Hai Deewani.
2.

"Me Myself & I" and "Urvashi"

Shirley Setia and Kurt Schneider picked two monstrously well known tunes to make another fav in your playlist.
3.
"I Want to Break Free" and "Roobaroo"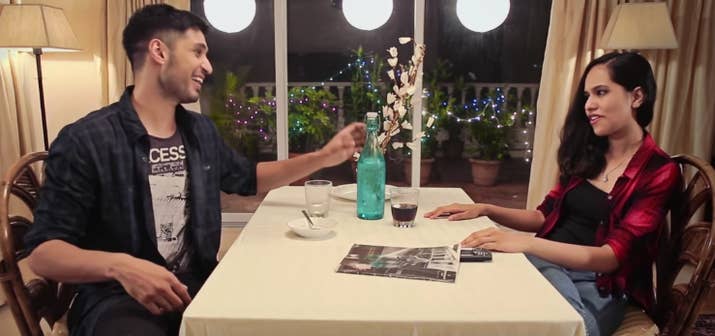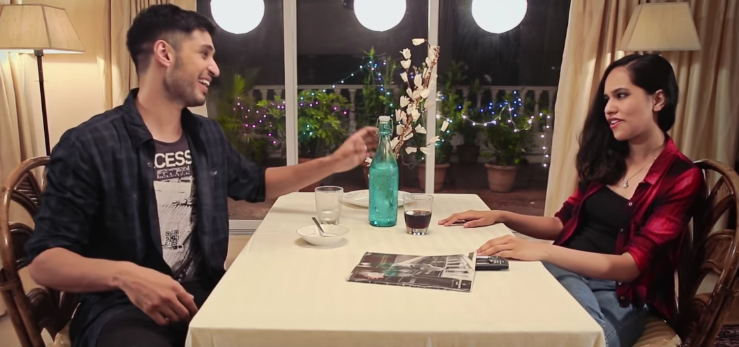 Performer Arjun Kanungo typically adds his own particular style to things and he's made an awesome mix with this form of Queen's super hit, and the Rang De Basanti signature track.
4.
"Crazy" and "Khalbali"
This beat changing mix of Gnarl's Barkely's song of devotion and "Khalbali" from Rang De Basanti is to a great degree irresistible.
5.
"Chaiyya Chaiyya" and "Don't Stop"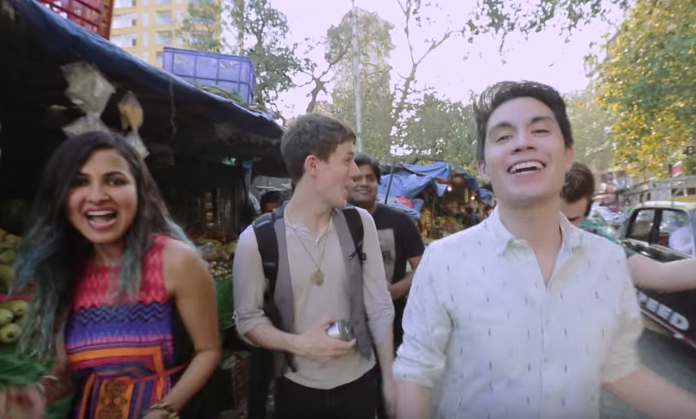 YouTube heavyweights Sam Tsui and Kurt Schneider collabed with Shankar Tucker and Vidya Vox to make this super fun mashup of Michael Jackson's "Don't Stop" and Bollywood exemplary "Chaiyya.
6.
"Hold On, We're Going Home" and "Tujhe Dekha To"
In case you're a Drake fan or an old school Bollywood buff, you gotta tune in to Arjun's remix new age music with great Bollywood verses.
7.
"Say My Name" and "O Humdum"
The Cheapmunks, as usual, include their own deep take in their work, and any '90s child will love this mashup of the Destiny's Child hit and "O Humdum Soniyo Re" from Saathiya.
8.
"Everybody (Backstreet's Back)" and "Gulaabo"
Penn Masala dependably can make any melody groove-commendable. What's more, they've beaten themselves with these two certainly pumpy melodies.
9.
"Diamonds Dancing and "Satrangi Re"
Tesher's alluring mashup of A.R. Rahman and Sonu Nigam's "Satrangi Re" with Drake and Future's "Precious stones Dancing" is energizing as hellfire.
10.
"All Of Me" – (English-Hindi version)
Navin Kundra delightfully adds his own particular Hindi verses to John Legend's great melody, maybe making it all that more supernatural.
11.
"See You Again" and "Kal Ho Na Ho"
Maker Tesher unites two passionate tunes, crushing up Wiz Khalifa's Fast and Furious tribute to Paul Walker and a Bollywood great, to definitely convey a tear to your eye.
12.
"Parvaaz" and "The Man Who Can't Be Moved"
Performer Tanushree Zehen demonstrates that melodies sound limitlessly better when they're stripped down, and just have strings and a delightful voice to back it up.
13.
"All Rise" and "Aadat"
Pakistani band Jal chose to give the world this lovely treat, which joins one of their hit unique melodies, and the mid 2000's Blue exemplary.
14.
"Don't You Worry Child" and "Khushnuma"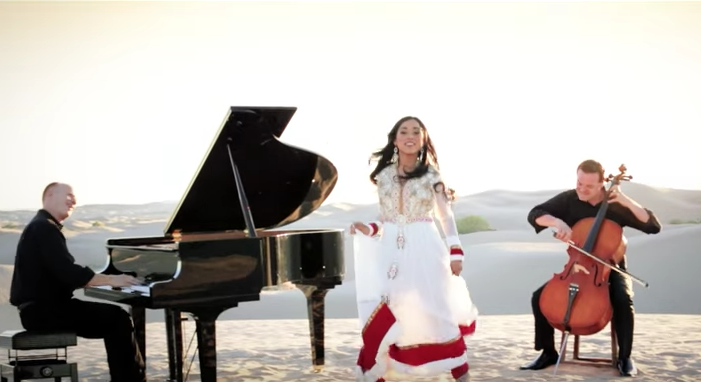 The Piano Guys united with Shweta Subram, to make a wonderful new tune by including the tune of a Swedish House Mafia hit to Subram's unique melody.
15.
"Someone Like You" and "Yaatiyaan"
16.
"Titanium" vs. "We Found Love" vs. "Pyar Ke Pal" vs. "Without You"
This acoustic interpretation of Adele's "Somebody Like You" and Pritam's "Yaariyaan" from 2012's Cocktail truly demonstrates how two altogether different melodies can have characteristic expressive coherence.
16.
"Titanium" vs. "We Found Love" vs. "Pyar Ke Pal" vs. "Without You"
Utilizing only the instrumental track of "Titanium", Vidya Srinivasan figures out how to mix four melodies, all with various rhythms, together.
17.
And this over-the-top, but oh-so-good 20 song mashup.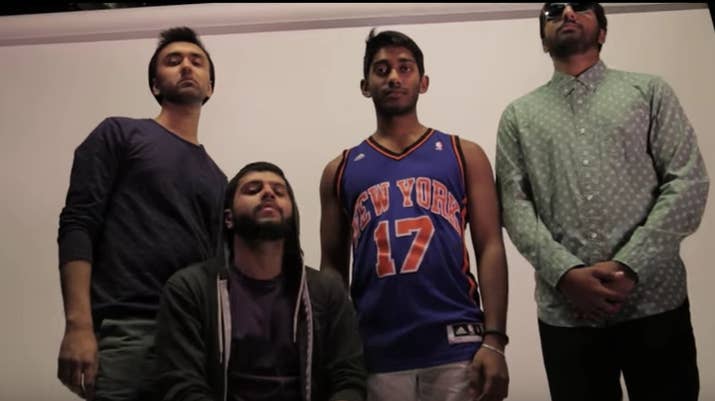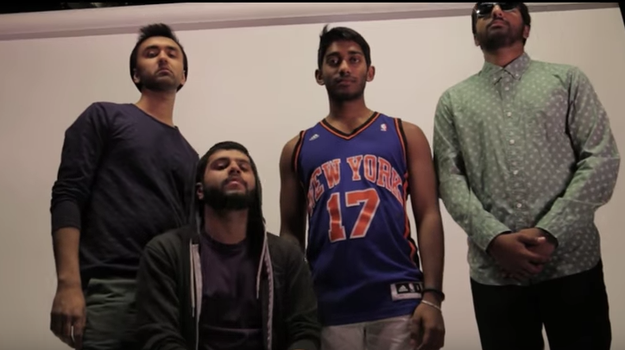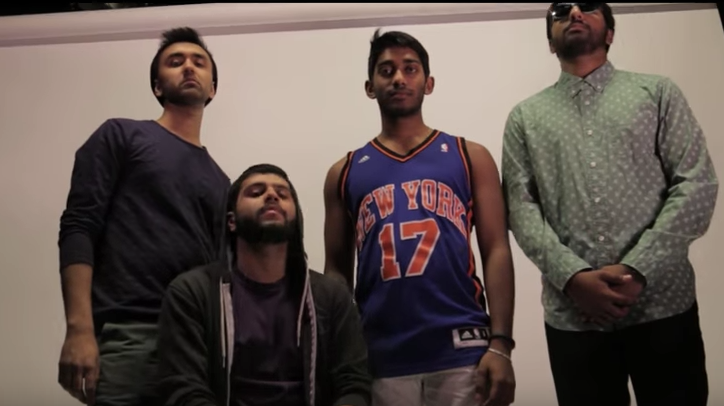 It's obvious that Penn Masala would step forward and make one super
Article Sources by :  http://bzfd.it/2oxkCAa